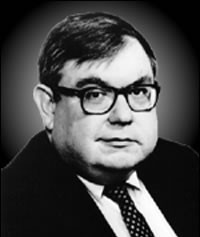 Samuel T. Francis
Championing
Western Civilization
and the great legacies of
Sam Francis and Joe Sobran
and their allies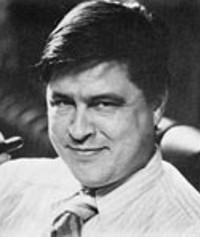 Joseph Sobran
FGF Op-Eds
A service of
Fitzgerald Griffin Foundation
Every week, FGF posts new articles by writers, authors and columnists.
The ideas and views of the writers are their own,
and not necessarily those of FGF.
FGF Writers and Columnists
SIGN-UP to receive FREE columns (usually sent weekly).
Friends of FGF will receive (via email) articles and opinion columns; and occasional announcements about upcoming events, and new books.