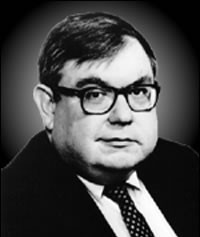 Samuel T. Francis
Championing
Western Civilization
and the great legacies of
Sam Francis and Joe Sobran
and their allies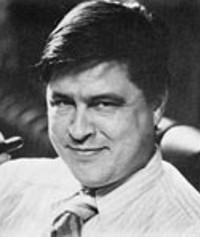 Joseph Sobran

Fitzgerald Griffin Foundation
---
Single Issues: Essays on the Crucial Social Issues
(The Human Life Press, New York, NY, 1983) by Joe Sobran with an Introduction by J.P. McFadden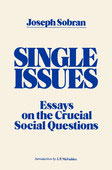 This 192-page book contains 15 of Joe Sobran's finest essays published in The Human Life Review from 1975-82. The abortion culture, our "value free society," perversity in public amusements, racism as America's cardinal sin, euthanasia, homosexuality, pornography, sex education, fatherhood, secular humanism, and "irreligion" are some of the topics examined by one of America's most brilliant essayists.
With penetrating insight and eloquence, Sobran was decades ahead of his time in describing the pivotal controversies which continue to plague and divide our nation.
Get a free CD of this book with a donation of $25 or more.
On Amazon Kindle

On Barnes & Noble Nook

On Apple iBooks
Sobran was "unquestionably the wittiest, most trenchant and lyrical moralist to have appeared in my time." – William F. Buckley, Jr.