Guest Columnists
FGF Books is pleased to offer commentary by guest columnists on occasion. We are grateful to these distinguished writers for making their articles available to us.
---
Michael Cook


Michael Cook has worked as a book editor and magazine editor and has published articles in magazines and newspapers in the US, the UK and Australia. Currently he is the editor of BioEdge, a newsletter about bioethics, and MercatorNet.
Jason Jewell


Jason Jewell is the chairman of the Department of Humanities at Faulkner University in Montgomery, Alabama. Dr. Jewell coordinates the Western Cultural Heritage course sequence at Faulkner as well as teaching European history and Great Books courses. He is an associated scholar at the Ludwig von Mises Institute in Auburn, Alabama. His research interests include religion and politics in early modern Britain, the Christian philosophy of history, and the intersection of Christianity and culture.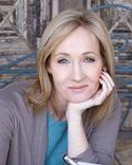 Yvonne Lorenzo


Yvonne Lorenzo makes her home in New England in a house full to bursting with books, including works on classical Greece and by Mises, Tom Woods, Joseph Sobran, and Lew Rockwell. Her interests include mythology, ancient history, plasma cosmology and classical music, especially the compositions of Handel, Mozart, Bach, and the Bel Canto repertoire. She is the author Son of Thunder and The Cloak of Freya.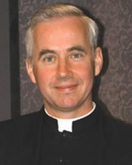 Fr. C. John McCloskey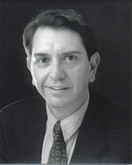 Robert Royal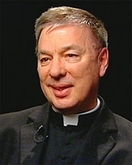 Fr. Peter M. J. Stravinskas


Archives: Guest Columnists