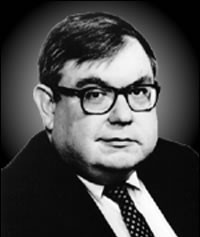 Samuel T. Francis
Championing
Western Civilization
and the great legacies of
Sam Francis and Joe Sobran
and their allies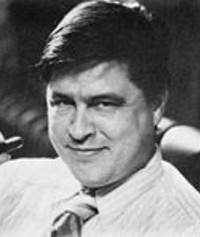 Joseph Sobran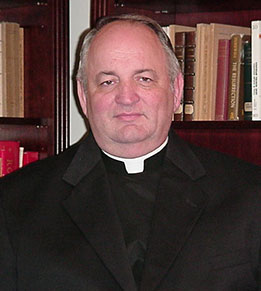 Rev. Mark A. Pilon
Former Annandale pastor, Fr. Mark Pilon, dies at 74
The Arlington Catholic Herald
March 19, 2018
Littlemore Tracts
Father Mark A. Pilon , R.I.P., March 19, 2018, earned an STL, summa cum laude, from the John Paul II Institute at the Lateran University; an STD, magna cum laude, from the Pontifical University of the Holy Cross in Rome; and an M.S. in education from Catholic University of America. He was chair of the systematic theology department at Mount St. Mary's Seminary, Emmitsburg, Maryland; an associate professor of theology at Christendom College in Front Royal, Virginia; a visiting professor at both the Catholic University of America, Graduate School of Education, in Washington. D.C., and at the Christian Commonwealth Institute, in El Escorial, Spain. Until a few months from his death, he taught at Notre Dame Graduate School of Christendom College.

Fr. Pilon has written numerous articles for Homiletic and Pastoral Review and other journals.

He was the author of Magnum Mysterium: The Sacrament of Matrimony (261 pages, St. Paul's Press, 2010); and the editor and translator of two major works of Fr. Candido Pozo, S.J.: The Credo of the People of God: A Theological Commentary (Franciscan Herald, 1980); and Theology of the Beyond (642 pages, Alba House, 5th edition, 2009), Fr. Pozo's magnum opus on eschatology.

Read some of Fr. Pilon's homilies and articles at his blog, Littlemore Tracts.
Littlemore Tracts is copyright @ 2021 Fitzgerald Griffin Foundation , www.fgfBooks.com. All rights reserved.
---
Links to some of Rev. Mark Pilon's articles: